Daniel and I checked the west side yesterday and caught some really fun waves. The winds were swirling every which way when we first got there, but it ended up blowing straight offshore about an hour before we ended our session. Despite the weird winds, the waves were still really, really fun. No one was out either, something you can always count on out west. We got a bunch of barrels and some wedgy rights for a couple hours and went in when we saw a horde of surfers walking on the beach to paddle out. Another fun winter day in paradise.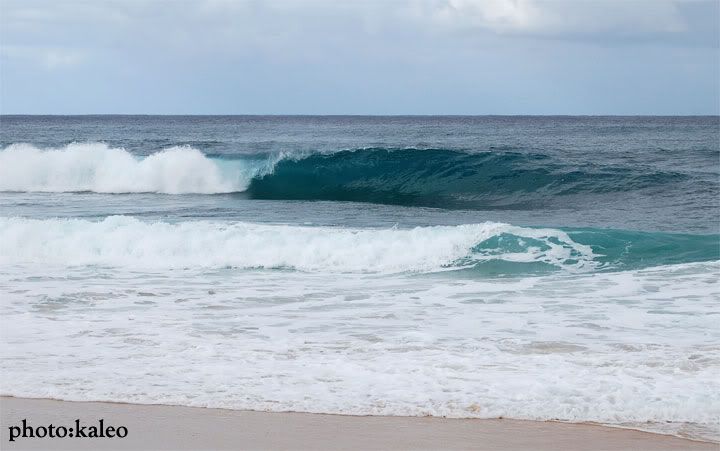 A little texture from the wind when we first got there, but it was still barreling.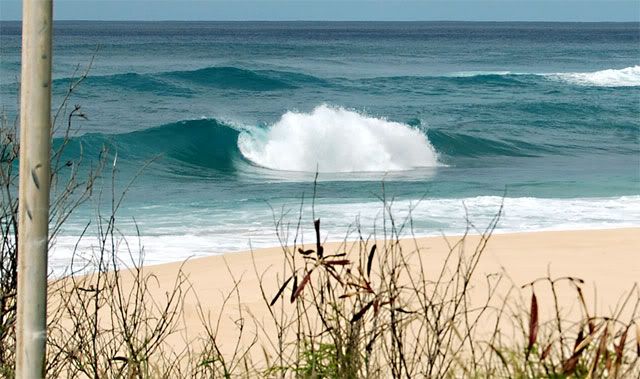 This shot was taken after we surfed it. The surfers are on the sand, about to score it with no one out.